Sup's Stars Co., Ltd. is the brand new cosmetic under the supervision of parent company SUPERIOR QUALITY FOOD COMPANY LIMITED.
We have set a clearly direction to be the market leader of herbal & natural cosmetic in the upcoming future. 
We are focusing on continuous development of production, formulation & sourcing quality materials to meet with the current customer's demand & market context to achieve our objective
We are certified by  GMP, Halal & FDA Cosmetic.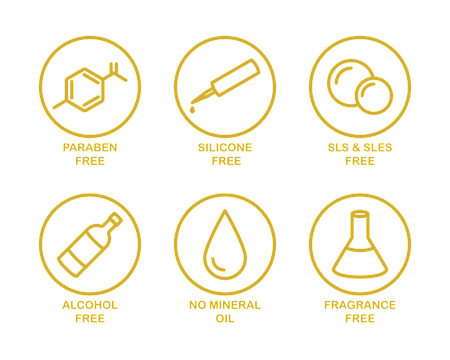 Our company is highly concerned about consumer's safety, our research & development team are working hard to research and choose high quality ingredients to develop the cosmetic formulas without using any harmful contaminants & prohibited chemical.