Sup's Stars Co., Ltd. is the brand new cosmetic under the supervision of parent company SUPERIOR QUALITY FOOD COMPANY LIMITED
At Sup's Stars, we pride ourselves on being a brand new player with an ambition to grow in the natural & herbs cosmetics industry. With years of expertise and a relentless desire for growth, we have established ourselves as a trusted brand, dedicated to providing high-quality products that cater to the needs of our global customers.
Throughout our journey, we have embraced the power of nature and harnessed the benefits of herbs to create cosmetics that enhance your natural beauty. From skincare essentials to hair care solutions, our extensive range of products is crafted with utmost care and backed by extensive research.
Indulge in the harmony of natural & herbs cosmetics and unveil your authentic beauty with Sup's Stars!
We are certified by GMP, Halal & FDA Cosmetic.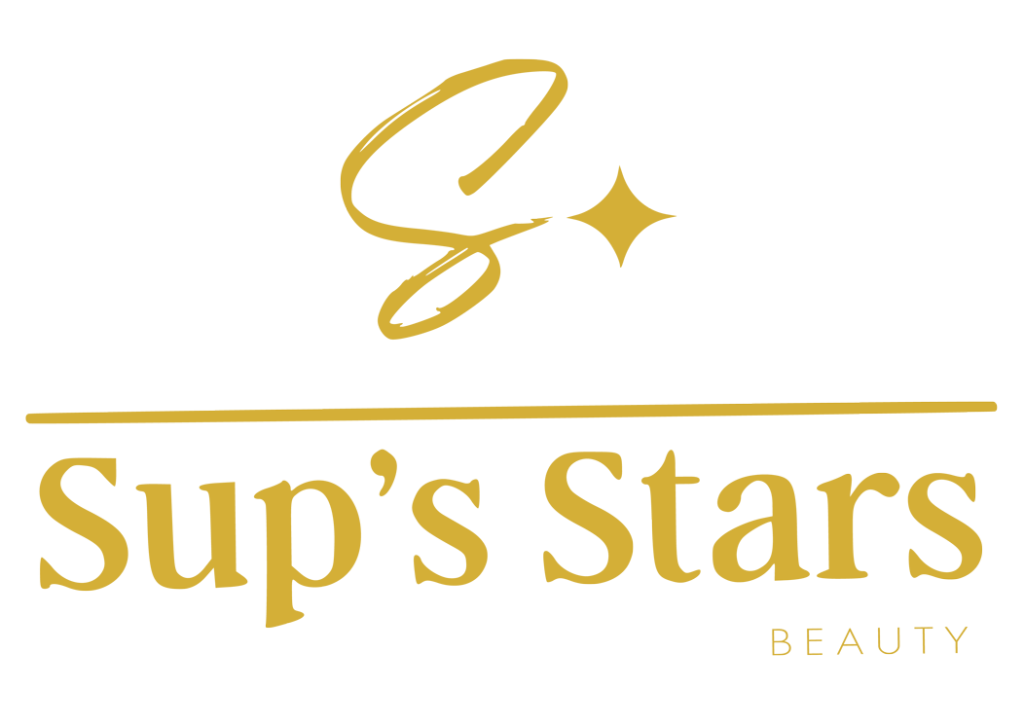 As part of our commitment to excellence, we have set our sights on global markets. Understanding that beauty knows no boundaries, we aim to export our range of natural & herbs cosmetics to reach customers far and wide. By doing so, we not only aim to offer diverse choices but also to introduce the world to the enriching experiences and profound benefits of our products.
To deliver the brand new experience of natural cosmetic & beauty with the  non-chemical production to meet with the current customer's expectation based on region and market context.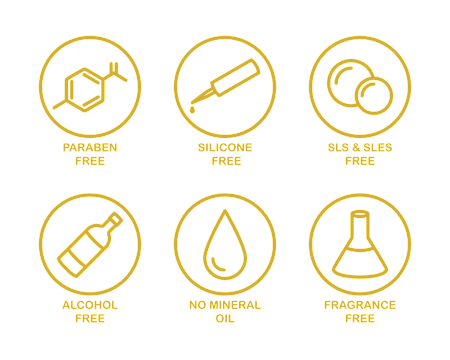 We believe that true beauty stems from using the purest and most natural ingredients. As you explore our website, you will find a wide array of products that are meticulously formulated, using potent herbs and botanical extracts. We prioritize the use of organic and sustainable ingredients, ensuring that each product meets the highest standards of quality, purity, and effectiveness.
Food Manufacturing & Processing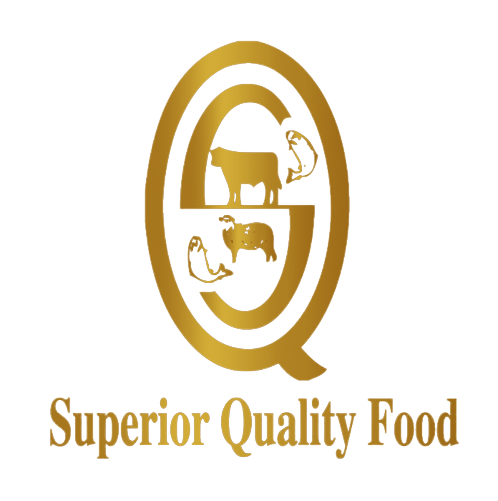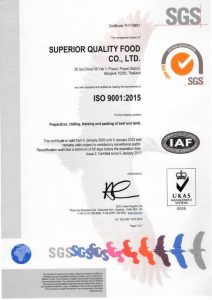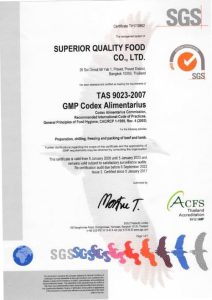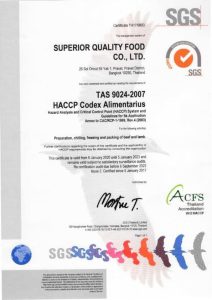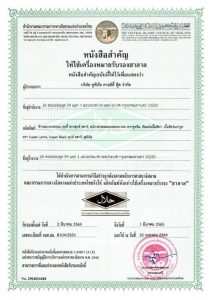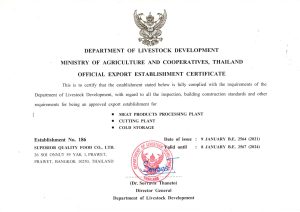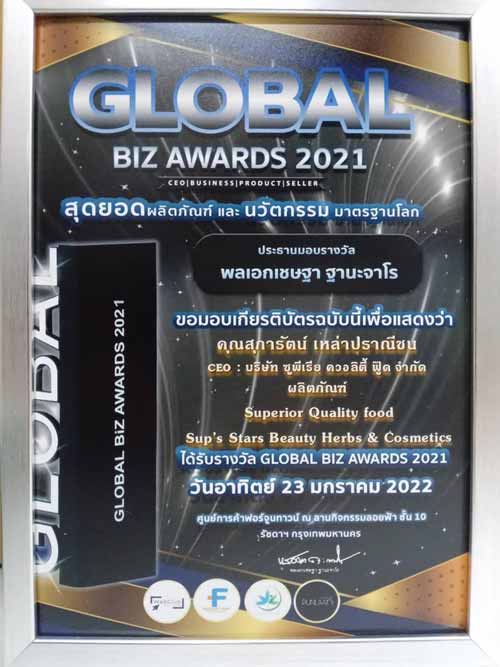 Global Biz Awards is held to honor individuals and organizations as well as creating a Thai society with love, unity and a livable society by adhering to the understanding of morality and ethics that reach the nation's interests as the guideline in the policy as a symbol of praise and encouragement to individuals and organizations in general.
On 23rd January 2022, our company received an award of Global Biz Awards 2021 to guarantee that our brand has met the global standard of products and innovation.
Our brand value is focusing on improving the quality standard of customer's well-being